About Atari 8-Bit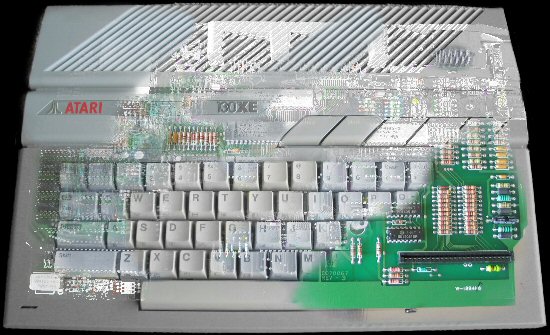 ATARI 8-Bit Computer Chronology
Year

1979


Atari 400
Production Begins


Atari 800
Production Begins

1980

.

.

1981

.

.

1982

End of 400 Production



Atari 1200XL

Production Begins

(NTSC version only)

End of 800 Production











1983

End of 1200XL Production



Atari 600XL
Production Begins






Atari 800XL
Production Begins

1984

.

.

1985

End of 600XL Production

End of 800XL Production


Atari 65XE
Production Begins


Atari 130XE
Production Begins

1986

.

.

1987

.

.


Atari XEGS
Production Begins

1988

.

.

.

1989

.

.

.

1990

.

.

.

1991

.

.

.

1992

End of 65XE Production

End of 130XE Production

End of XEGS Production
The Atari 8-bit computer era began in 1979 with the Atari 400 and Atari 800. The 400 model featured a membrane keyboard, 8k RAM (later releases had 16k RAM) and was the cheaper of the two computers. The 800 featured a conventional keyboard and 8k RAM, but was later released with 48k. Games could be purchased as ROM Cartridges, 5.25" Floppy Disks or on Cassette, the later two options required investment in separate hardware. Cassette software was the cheapest to purchase, but also the most frustrating with long loading times, which sometimes exceeded 20mins!
In late 1982, Atari unveiled the 1200XL. This new style creme and brown model came with 64K RAM and would be the only Atari 8-Bit machine to feature 4 Function Keys. Unfortunately incompatibility with some software and a few hardware problems meant the 1200XL would only last 4 months before being succeeded in the following year with two new computers. Only NTSC versions of this rare machine can be found today, as it was only ever released in the USA.
The 600XL and 800XL were released in 1983 and both featured the brown and creme design of the 1200XL. The 600XL featured 16k RAM, while the 800XL had 64k RAM. Both models had built-in BASIC as standard, along with slightly updated chipsets. Updated external hardware, including the 1010 tape recorder and 1050 disk drive featured the new brown and creme design of these new computers.
The final Atari 8-bit computer came just two years later with the release in 1985 of the Atari 65XE (64k RAM) and 130XE (128k RAM). Each of these stylish grey models were in the same design as the new 16-bit Atari ST computer, also released in the same year. The XE line was joined by the Atari XEGS (basically a 65XE designed to look like a console) in 1987 and were continually manufactured until 1992.
Over the years hundreds of games software was released for the Atari 8-bit computer range, along with various hardware including printers, a modem, a touch tablet, a light gun, joysticks and more!
Today, most Atari Software and/or Hardware purchases are made from Ebay or other online auction sites. Another popular way to enjoy the variety of old games software is via an emulator. This is a piece of software, such as the Atari800Win Plus Emulator (pic below), which can be run on an ordinary PC and mimics the Atari 8-bit Hardware. Old software can be transferred via home-made hardware onto the PC, then into the emulator. Many games have already been converted to emulator readable files and can found by scouring the internet. Obviously you should already own a copy of the original game. ;)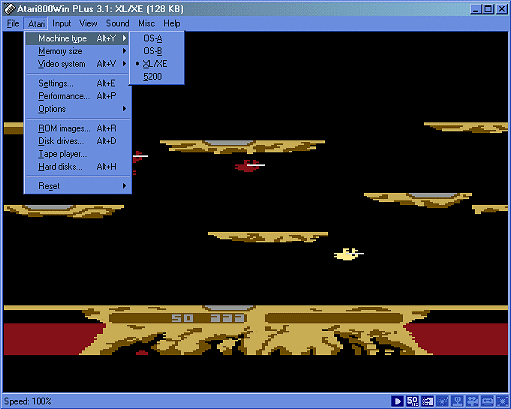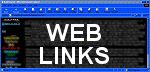 Atari 8-bit - Frequently Asked Questions
(The first place to go for information on all things Atari 8-bit!)
www.faqs.org/faqs/atari-8-bit/faq/
Atari800Win Plus emulator
(My personal recommended emualtor - although version 3.1 seems to have the correct colours)
atariarea.histeria.pl/PLus/index_us.htm